Welcome to Septic Tank Emptying Harare Services
Are you looking for a septic tank emptying harare, liquid waste removals, waste removals management or honeysucker harare services company? Septic Tank Emptying Harare Services is waste management company in Harare and Zimbabwe. We offer efficiency, affordability and 24 hour emergency services. Moreover,we  are  reliable  and  a trusted  brand  in  our  service  category.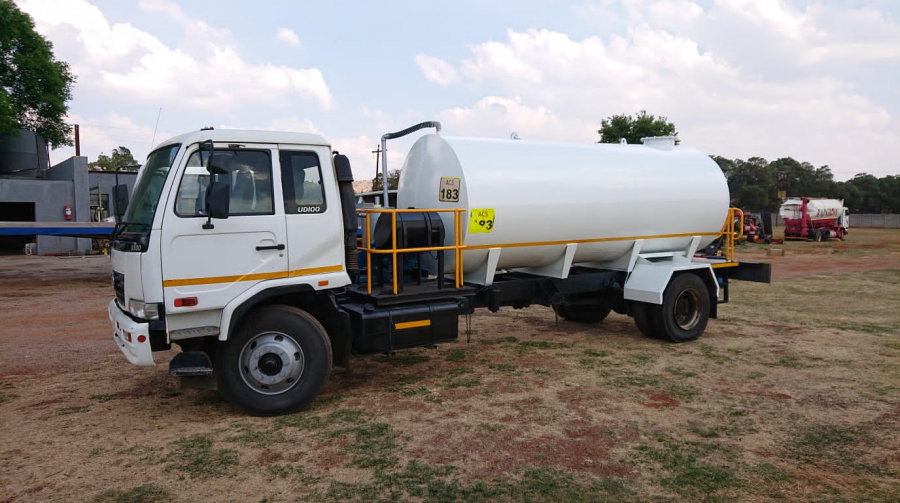 Our Mission Statement
We offer affordable and reliable liquid waste removals, septic tank emptying harare services and honey sucker Harare services for households, companies and the government.
Our Vision Statement
To be the most preferred and dependable septic tank emptying harare company in Zimbabwe. This shall be through offering efficiency, dependability, quality and value through an empowered work force.
Our Septic Tank Emptying Harare Service List
We are a committed company in Zimbabwe that seeks to provide different services to our customers. From our service list, one can see that we offer comprehensive services. These services meet the different needs of our customers. This therefore means that any individual and company is spoilt for choice.
Liquid Waste Removals
We are a liquid waste removals company in Zimbabwe that seeks to offer different services in this service category. Do you have liquid waste that you need taken care of? We offer affordability, speed and prioritize your emergency. From residential, commercial, industrial and other waste, we the service provider of choice. Moreover, we can customize our liquid waste services to meet the needs of all our customers. Also, we have taken major steps  to understand our customer needs better in this service category.
Honey Sucker Services Harare
Not only do we offer liquid waste removal services in Harare, we also offer honey sucker services. As your septic tank emptying services company of choice, we offer a quick and same-day service in all areas around the capital city of Harare. Our services also cover Mutare, Bulawayo, Gweru, Masvingo, Bindura, Mvuma, Kwekwe and Hwange. We also cover Victoria Falls, Marondera, Rusape and some other small cities in Zimbabwe. Are you a school, hospital, non-governmental organisation, charity or any organisation? We have you covered and we can proffer special rates.
Septic Tank Construction Zimbabwe
Do you want a septic tank constructed in Zimbabwe. We offer quality, durability and style in our septic tank
construction in Harare or Zimbabwe.  We understand there are a lot of factors that need to be considered when building your septic tank. From septic tank design and conception, Septic Tank size, household location, material to be used are some issues that need a professional. We shall let you choose from many various options. This is done to ensure the septic tank built for you meets your needs.
Soak Away Construction
Moreover, not only do we offer septic tank construction. This service is complemented with the construction of soak aways. These two work together to ensure an efficient septic tank system in your homestead. We offer expert soak away construction services in Harare and Zimbabwe.
Unblocking | Blockages |Drains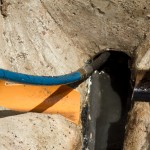 Is your drain blocked? We understand how difficult it is sometimes to cope with a blocked drain. A blocked drain brings with it many inconveniences. People shall not be able to use toilets, kitchens or other waste facilities. The normal household lifestyle shall therefore ground to a halt. That should not be like that. In our services, you shall find comfort and be able to resume your normal life.
Why You Should Choose Our Services
There are a lot of septic tank emptying companies out there. You should be asking yourself why you should choose us. Moreover, what makes us stand out from the many companies that have sprouted in the country? There are so many reasons you should choose us:
Same Day Septic Tank Emptying Harare Service
We try by all means to give our customers a same day service. This is because we understand waste spewing in the yard has serious health implications for your family. Moreover, it is unsightly.
Big Enough Septic Tank Emptying Harare Vehicles
Have you ever called a company that came with a small vehicle to take your waste? Also, have the company done more than one load seeking to profiteer from you? This is very bad. A company should bring a reasonably big honeysucker vehicle that takes a standard tank away.
Working in Complicated Septic Tank Emptying Harare Environments
We shall work to do your septic tank no matter where its located. Do we need to pump over walls and durawalls? Yes we can. Until your service is done, that is when we can smile.
All types of Liquid Taken Care Of
We take care of all liquid waste removals. From car wash wastes, oil and grease trap pumping and emptying, oil separators and more, we are the team for your job. Moreover, we can also empty ponds, swimming pools and more.
Special Septic Tank Emptying Harare Rates
Are you an old peoples home or charity organisation? Or you are an elderly person? We can discount in some circumstances so that you enjoy our septic tank emptying services. We also offer special rates for schools and hospital organisations.