Septic Tank Emptying Harare
Many houses in Harare and Zimbabwe have septic tanks and therefore require septic tank emptying. Houses in Mt Pleasant, Borrowdale, Newlands, Highlands, Mt Pleasant Heights, Pomona and other newly developed areas have septic tanks. Homeowners may not know if they have a septic tank until the septic tank fills up. There are many signs that indicate your septic tank is full. 
When this happens, it is important that you engage a reliable and thorough septic tank emptying Harare company that ensures your septic tank is emptied the best. We are the best septic tank emptying Harare company. This is because of the following reasons.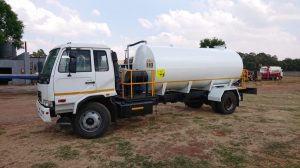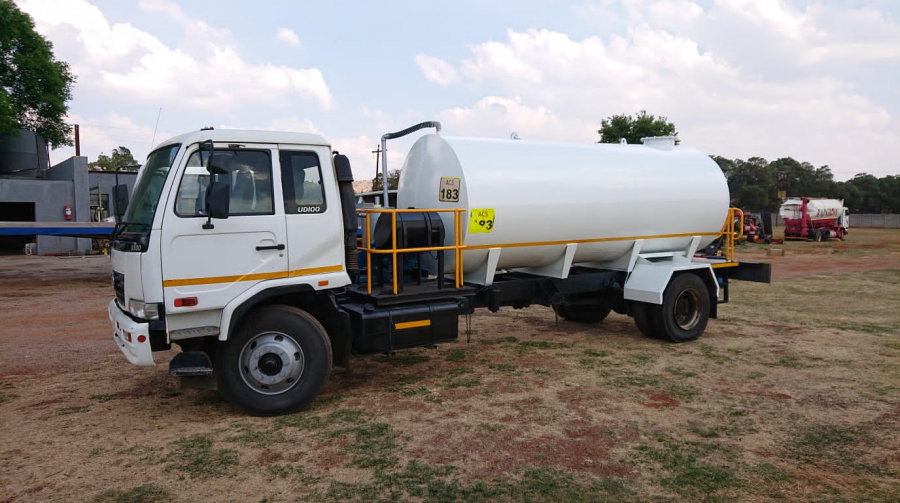 Same Day Septic Tank Emptying Harare Services
At SEH, we offer same day septic tank emptying services. This is because we treat a full septic tank as a health emergency. When your septic tank is full, waste water starts gushing out in your property. Also, bad odors waft throughout the air and makes a living mess out of your nostrils. If you have small children, they may find this place lucrative and you may find them swimming jubilantly in this nightmare. Therefore, it is important that this situation ne handled the same day so that the harmful effects are minimized. Call SEH today for same day septic tank emptying harare services.
Massive Discounts on Both Loads and Septic Tanks
Do you have a big septic tank that may warrant us doing many loads? Or you have many septic tanks that you need done on your property. If that is the case, then you deserve a pat on the back by being given a massive discount. Engage us to understand how this can be done today. Septic tank emptying Harare has never been this affordable and done with the customer in mind. Call SEH today for massive discounts on same honeysucker harare services.
Big Honey Sucker Harare Trucks
It is important at the end of the day that the customer gets value for their money. However, this is not always the case. The liquid waste removals services industry in Harare and Zimbabwe is full with companies that want to take your dollar even in acrimonious circumstances. Thinking that you have one truck load of liquid waste to be taken away and finding the waste removals company comes three or four times? This kind of behavior frequently happens in the industry. It is therefore important that you get value for your money by engaging the waste removals company that gives you the best value for your money by bringing a big honeysucker truck. At SEH we have big honey sucker trucks to take care of all your honeysucker needs.
Clean and Smart Septic Tank Service
At the end of the day, it is important that your job be done in a smart and clean manner. Your yard an property should be left the way we saw it.